Our simple mission is our Grover Mission. It is all about understanding, as Grover does on Sesame St., near and far and helping people who are far from God take steps on their spiritual journey to come near to God and become a passionate follower of Christ. Our statement is simple:
ACC exists to help people who are
FAR from God come
NEAR to God and
become PASSIONATE Christ-Followers who are ALL IN.
But how do we accomplish that? How do we help people become passionate Christ-followers? At ACC it's about becoming ALL IN! We want to be followers of Jesus that aren't 50% in … or 75% in … not even 99% in! We want to be ALL IN! It's what Jesus asks from us. He told us in Mark 12 that following Him is pretty simple,
"Love the Lord your God with ALL your heart and ALL your soul and ALL your mind and ALL your strength. And love your neighbour as yourself." Jesus said it first. Following him is about being ALL IN!
Mark 12:30-31
---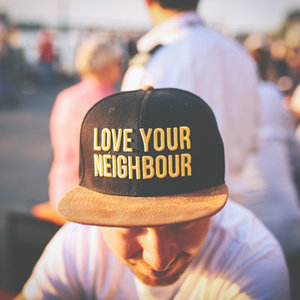 VITAL COMMUNITIES – ALL IN – LOVE
At ACC we have small groups of people that meet regularly called life Groups that help us walk through life together.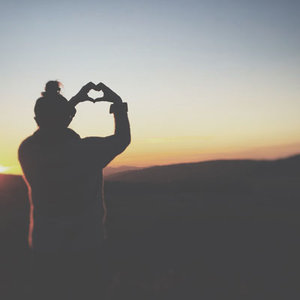 RADICAL GENEROSITY
Jesus demonstrated radical generosity when he died on the cross for us so we believe that generosity should be a defining factor in our life.
CORE HABITS – ALL IN – HEART
Each of us must work to grow our relationship with Jesus by practicing basic core habits of the faith.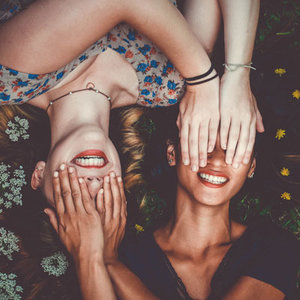 AUTHENTIC FRIENDSHIPS – ALL IN – SOUL
Am I connected with 2 or 3 other "deep water" friends that will hold me accountable and challenge me spiritually?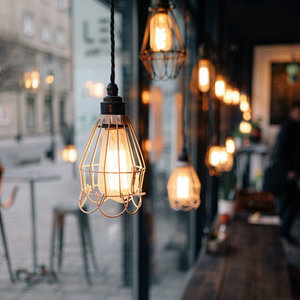 MISSIONAL IMAGINATION – ALL IN – MIND
As I live and interact with people how can I see creatively and live imaginatively and respond to people with God's eyes?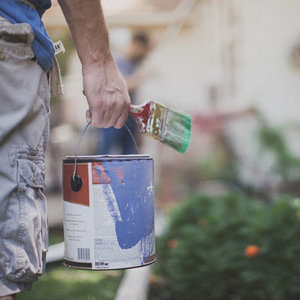 EXTREME LIVING – ALL IN – STRENGTH
What ways can we impact the circle of influence we are each a part of, for the kingdom of God.
---

All In
At ACC we're convinced that our ALL IN mission and strategy and beginning to engage in these 6 important areas of following Christ will deepen our faith and help us to live lives that are more and more becoming ALL IN!